Let's Embrace
OUR
CREATIONS
a company becoming a
brand
We are a team of "digital" & "technological" superstionists. We are a result driven software company in the heart of Kathmandu. Less than 10 years, but undoubtedly we are one of the fastest growing company in Kathmandu. We are all about team, ideas, creativity, transformation and success. We work with tech companies all around the globe to build a strong base, to share knowledge and gain experience.
You can call us
Brand
Architects

!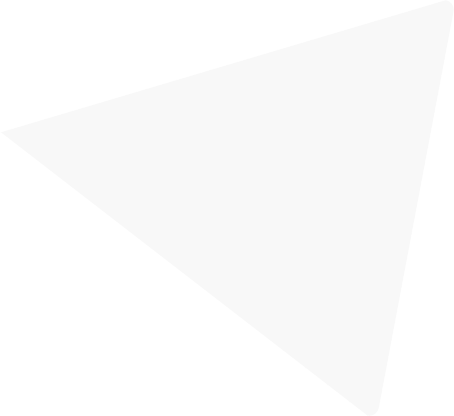 Our small Studio in Kathmandu altogether with a peaceful inspiration from "Buddha" is a haunted place for creativity. Our agile team and creative minds fuse together with "caffeine" to give excellent UI design & UX. We provide a complete ecosystem to create a brand, to develop a product, deploying into cloud and securing the infrastructure. We do all, not a single penny less required for a business to be digital. Yes, we mean "digital".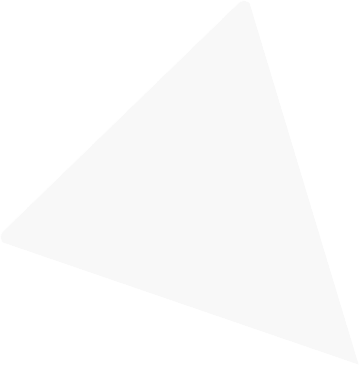 We've
heard
things
...like
Aximpro
The professional work style and high technical expertise convinced Aximpro to partner up with CloudyFox in 2018. Their dedication to our needs has always been a perfect match and we are glad to have a reliable and highly scalable partner of trust. I am personally looking forward to continue to work with the team and to do even more business in 2019 and beyond.
Andreas Ried
Managing Director, Aximpro
DACON Datenbank Consulting GmbH
Cloudy Fox helped us to redesign our website. Best service and technical know-how! Thanks to the team!
Ursula Tschorn
Managing Director, DACON Datenbank Consulting GmbH
"I´m a 23 years old entrepreneur from Germany. During the last year, Sambridh and his team have been my go-to-persons regarding building a video tutorial platform in the photography niche. The project was to adjust a basic WordPress marketplace to my needs both visually and techniqually. That being said, I couldn´t imagine a better partner for this project than Cloudyfox. Sambridh is a very kind person who makes the satisfaction and happiness of his customers priority number one. I will definitely work together with them on further projects and recommend them to anyone."
Timand
Entrepreneur
Creato Pvt. Ltd.
Being an advertising agency we needed a very user friendly and interactive website. And their work on our website did actually make a significant difference to our business. We've seen a 25% increase in our quote requests from the website, which is pretty remarkable.
Sijan Pokhrel
Creato Pvt. Ltd.
TeamQuest Pvt. Ltd.
"We worked with Cloudy Fox for more than 2 years. Started with developing our "Goji Loyalty Program" and later took over the support and maintenance of our "QFX TIX" system. They have an efficient, reliable and knowledgeable team. Overall, we are satisfied with their services.
Mr. Roshan Adiga
CEO at TeamQuest Pvt. Ltd.
The dZi Foundation
Working with CloudyFox has been great - they are smart, responsive, and extremely efficient. Highly recommended.
Ben Ayers
Executive Director, The dZi Foundation
The dZi Foundation
It has been a pleasure to work with Cloudy Fox over the past few years as they have helped get our charity website up and running. I am always impressed with the promptness with which they address any issues. Whenever I have a question or something needs to be addressed with our website, Sambridh and his team have always been able to give it attention almost immediately which means that our website can be continuously running smoothly. Furthermore, I continue to be impressed with Sambridh and his teams work ethic and kindness. Everyone that I interact with at Cloudy Fox are courteous, respectful, and patient. It is a absolutely pleasure to work with them.
Sarah
dZi UK
Who we collaborate with
We don't just work, we collaborate, we create atmosphere and listen to everyone's word to create something really beautiful. It's all about the magical touch. Magic happens in our Studio with our amazing magicians.