A fusion of minds, mettle & magic
Let's introduce you to our "Cloudians".
We are an amazing group of people with diversity. We are digital addicts & tech brainees who are never scared of challenges. Our team is agile and it's all about collaboration. Each one of us as cloudians represent cloudyfox.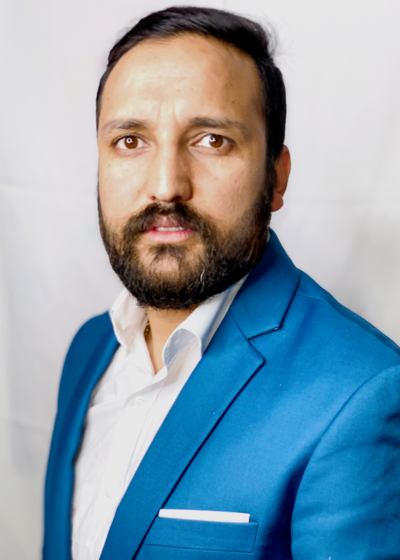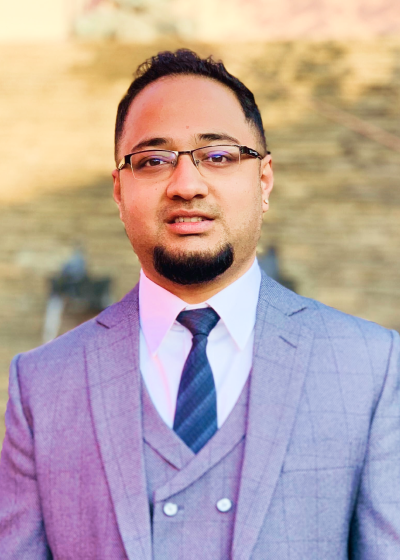 sP
Sambridh Pyakurel
Managing Director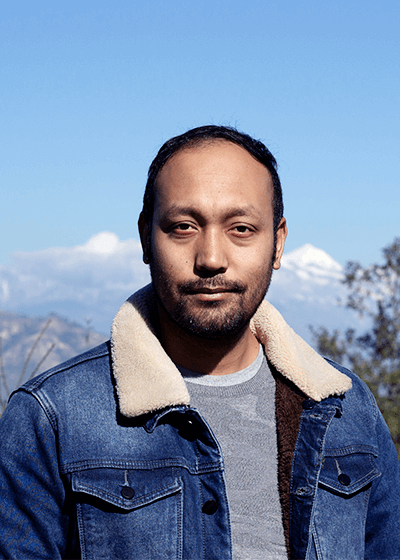 mM
Manish Maharjan
Creative Head
dN
Dip Neupane
Technology Lead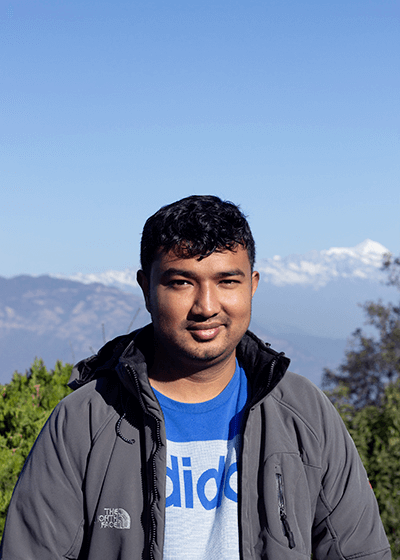 sD
Swopnil Dangol
Full Stack Engineer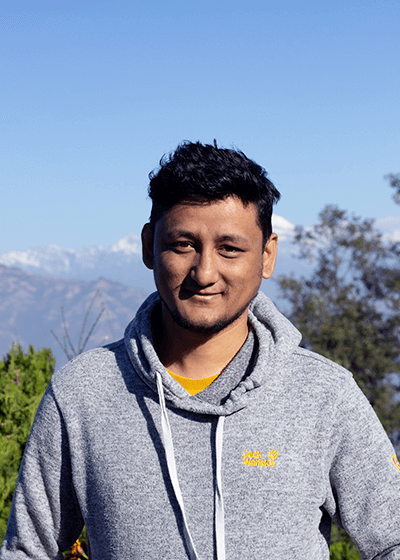 rK
Rakesh Bam
Software Architect
bK
Bijay Koirala
Software Developer
bKy
Bijay Kumar Yadav
Software Developer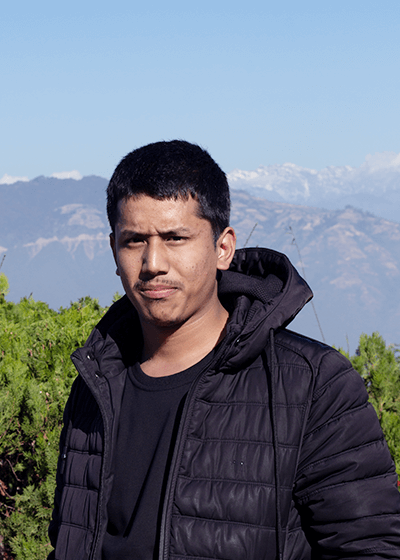 aP
Abish Prajapati
Web Developer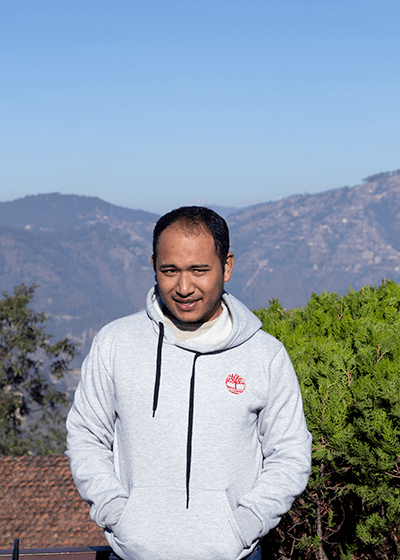 mK
Manish Koju
Web Developer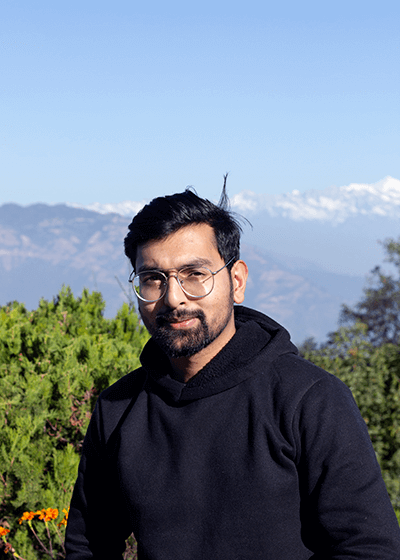 sP
Surendra Pathak
Javascript Developer
pS
Pratik Sangmi
Front End Developer
bM
Biplab Manandhar
Quality Assurance Engineer
aM
Anita Maharjan
SEO Analyst
rK
Rajan Kafle
Marketing Head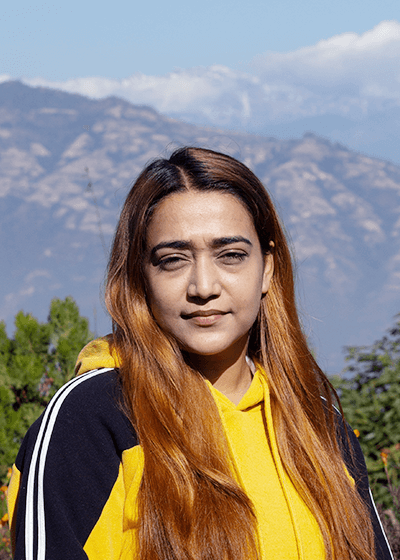 rG
Rachana Gautam
Marketing
Mm
Manish Manandhar
Dot Net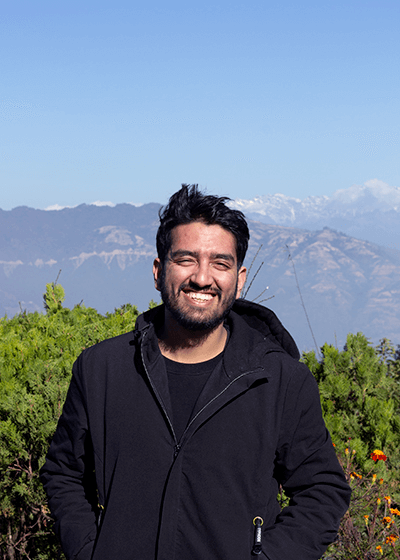 bB
Bipin Bhandari
PHP / Wordpress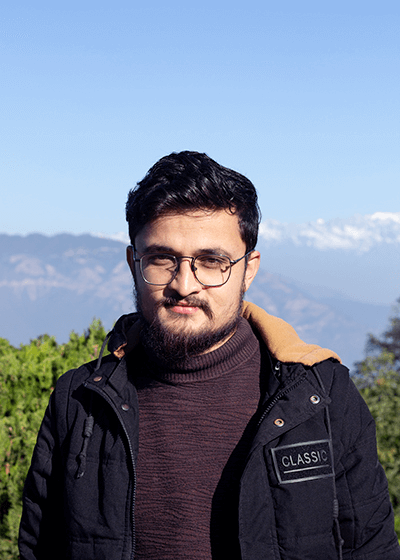 kRn
Kush Raj Neupane
Angular / Dot Net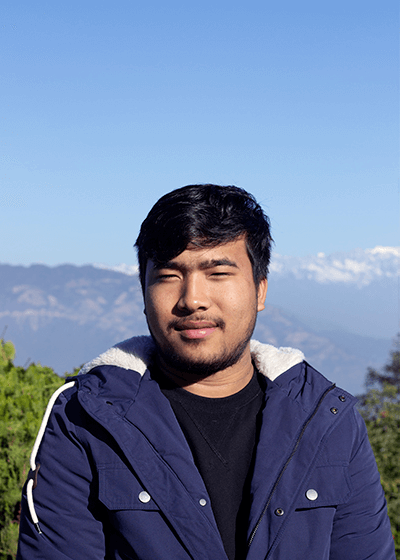 nS
Niraj Shrestha
Angular / Laravel
rT
Robert Thapa
Data Science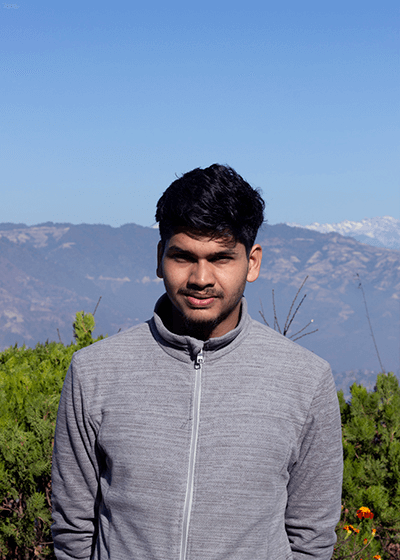 sP
Saurav Pandey
Data Science
rT
Regan Timsina
App Developer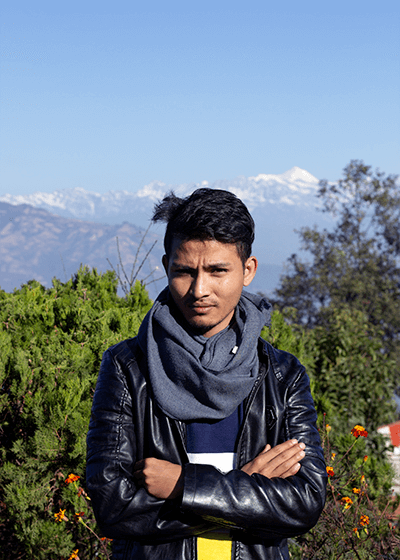 sS
Saroj Shrestha
Office Assistant